The CERN field computation program ROXIE has been developed over the last 25 years for the electromagnetic design and optimization of accelerator magnets. It is licensed to more than 30 institutions around the world. The aim of the meeting is to give the user community a platform for presenting their work and formulate their wishes for further development. Moreover, the CERN developers will introduce the new features for the ROXIE23 release, which include dynamic memory allocation, improved interface for mesh generation, modelling of CCT magnets, interface to external mesh generators, and methods for the design and optimisation of strongly curved magnets. Users wishing to make a presentation shall contact Stephan.Russenschuck@cern.ch.
The workshop will take place on 11 September 2023 from 2.00 to 4.30 PM under lead of Stephan Russenschuck.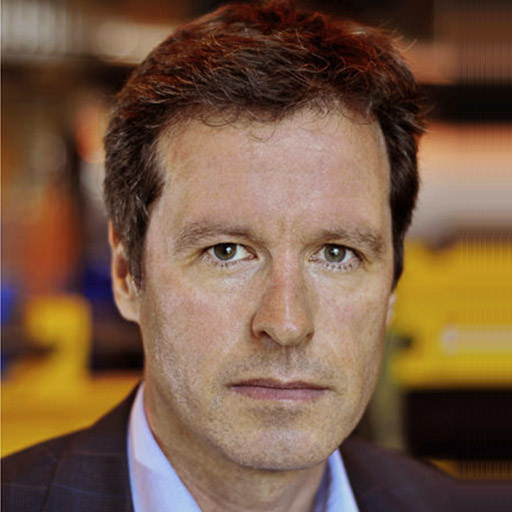 Stephan RUSSENSCHUCK
S. Russenschuck is a principle applied physicist in the Accelerator Technology (TE) Department of the European Organization for Nuclear Research, CERN, Geneva, Switzerland. He is the leader of the test and magnetic measurement section in the TE department and responsible for the qualification of the HL-LHC magnets.
During the construction period of the LHC he was responsible for the electromagnetic design of the LHC main dipole magnets and later for the magnet polarities and the electrical quality assurance of the LHC machine. His research interests are mathematical optimization and numerical field computation techniques in support of magnet design, magnetic measurements, and machine operation. S. Russenschuck is the author of the numerical field computation program ROXIE and the author of the book "Field computation for accelerator magnets" published at Wiley-VCH. Since 2000 he is also recognized as a Lecturer at the University of Vienna, Austria.
Stephan RUSSENSCHUCK
Principle applied physicist in the Accelerator Technology (TE) Department of the European Organization for Nuclear Research, CERN
In order to register for the workshop, please proceed to a dedicated page: https://indico.cern.ch/event/1318061/